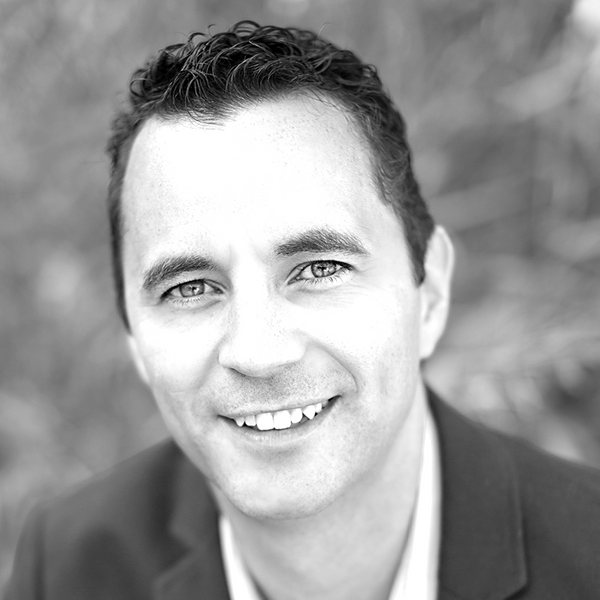 Dr. Clinton Demaris, D.C.
Doctor Demaris is very passionate about Chiropractic and facilitating the healing process of the body. He believes it to be his calling in life. He is a husband and father to 5 beautiful, healthy kids. He loves working with his patients. He finds joy in seeing the healing that occurs in his office. His goal is helping each patient obtain better wellness.
Dr. Demaris has spent hundreds of hours in post graduate education courses studying the true causes of disease. He graduated from Parker College of Chiropractic in 2007. Since then he has trained and been certified in numerous cutting edge techniques such as Applied Kinesiology, Neuro-Emotional Technique, Nutritional counseling, functional blood chemistry, and is one of the few certified Quantum Neurologists in the world. He loves teaching and is grateful for the opportunity to not only help patients, but help other Doctors.
Along with his wife they created the EO (Emotions and Oils) technique that utilizes the full potential of essential oils to help process emotions.