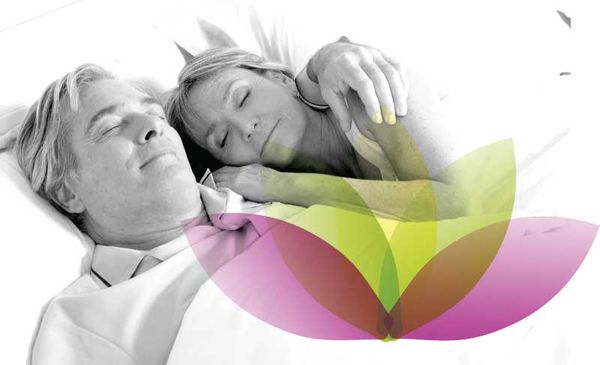 Chronic Fatigue
Sick and tired of being sick and tired?
In our fast-paced and busy lives, it can feel like it's normal to be tired all the time. We frequently resort to using caffeine, sugar, and other stimulants just to keep us going. We at Well Within want to help eradicate the untruth that insists you can only feel vital and energetic if you are artificially amped up.
You may have been disregarded or treated poorly when seeking help for your fatigue or poor energy. Or perhaps you feel that because you are a mom or a student, etc., you are condemned to unending exhaustion.
While these are important factors, and feeling overworked and fatigued can happen to anyone on occasion, a body in good health is designed to wake readily, work exuberantly throughout the day, and as the evening draws to a close, ease into a state of rest so that you can sleep soundly through the night. Morning exhaustion, daily fatigue, and poor sleep are all signs of deeper issues.
We find great joy in helping people regain an exuberance for life! Come learn about holistic methods for improving your energy.